Step-in High-temperature Aging Room
REALE

DONGGUAN,CHINA

20 days after payment

300 PCS/YEAR
Step-in High-temperature Aging Room
Uses: Widely used in power electronics, LED, automotive electronics, computers, communications, biopharmaceuticals, etc.
classification:The room size of the aging room is designed according to customer requirements. The entrance and exit doors are insulated sliding doors or double-open insulation doors, and observation windows can be set according to customer's needs.
Step-in High-temperature Aging Room
Features: Low requirements for product style and trolley style, large space for activity, simple structure and low cost.
The aging room is mainly composed of: a cabinet, a control system, an air circulation system, a heating system, a time control system, and a test load.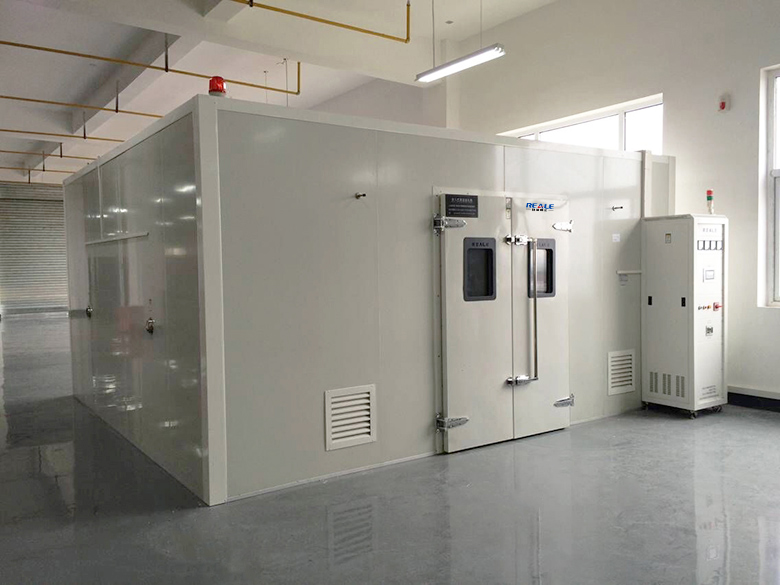 Requirements for using performance parameters:
Temperature range: + 60 ℃ ~ 200 ℃ (usually + 80 ℃ ~ 180 ℃)
Temperature fluctuation: ± 0.5 ℃
Temperature deviation: 5 ℃
Power supply: three-phase 380V ± 10%, 50Hz
Room size: 330W × 300D × 2000H cm(customized)