Tensile Strength Testing
REALE

CHINA

15 days after deposit

50 sets one month
Huanrui is a manufacturer specializing in testing machines. REALE is a registered trademark of Huanrui. Huanrui has obtained many practical patent certificates. Huanrui's test machines undergo strict quality control to ensure that each test machine can provide users with solutions.
Tensile Strength Testing
Tensile Strength Testing range of application
Tensile Strength Testing widely used in the mechanical performance test of wires, copper wires, films, tapes, rubber, plastics, metal rods, metal pipes, metal plates and metal profiles and composite materials. With special fixtures, tensile strength testing also suitable for various finished product tensile, compression, peeling, shearing, tearing, bending (folding), metal welding strength, riveting strength tests.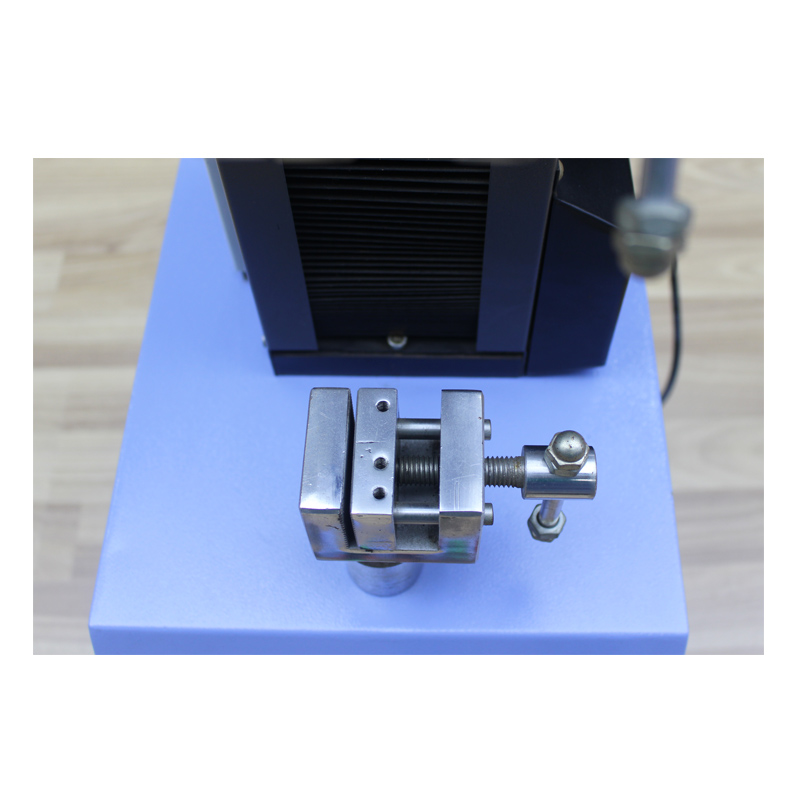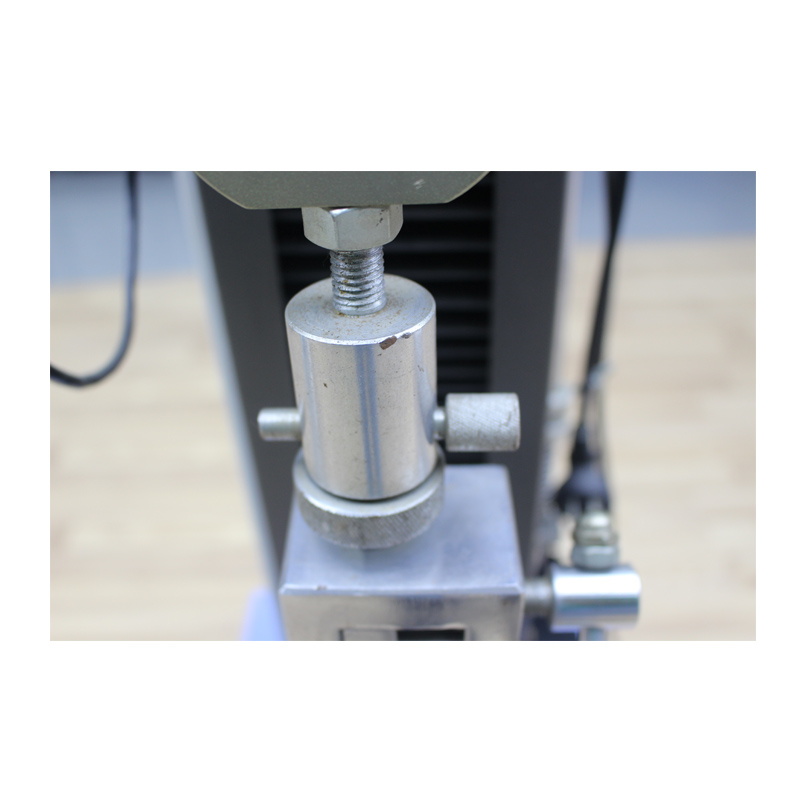 Main parameters
1. Test capacity selection: from 0 to 50kg
2. Resolution: 1/200000
3. Force value optional unit: Kgf, ibf, N
4. Test stroke: 350mm
5. Test speed: 25-300mm / min adjustable
6. Shutdown mode: automatic shutdown if broken
7. Control method: LED microcomputer digital controller
8. Power source: speed control motor
9. Transmission mode: ZPT ball screw transmission
10. Fixture: a set of conventional universal fixtures (please specify in advance for special products)
11. Display mode: English number display
12. Test items: real-time value, maximum value, test date
13.Print with micro printer
14. Power supply: AC22V 50Hz