Electric thermostatic drying oven
REALE

China

10 days after deposit

25 sets one week
The inner material of electric thermostatic drying oven is divided into galvanized steel and stainless steel.
Heating elements and fans are equipped with energy-saving devices, which can save 30% of electricity.
The circulating fan in the electric drying oven provides hot air to ensure the temperature balance in the box. Drying oven is widely used in chemical, pharmaceutical, foundry, automotive, food, machinery and other industries.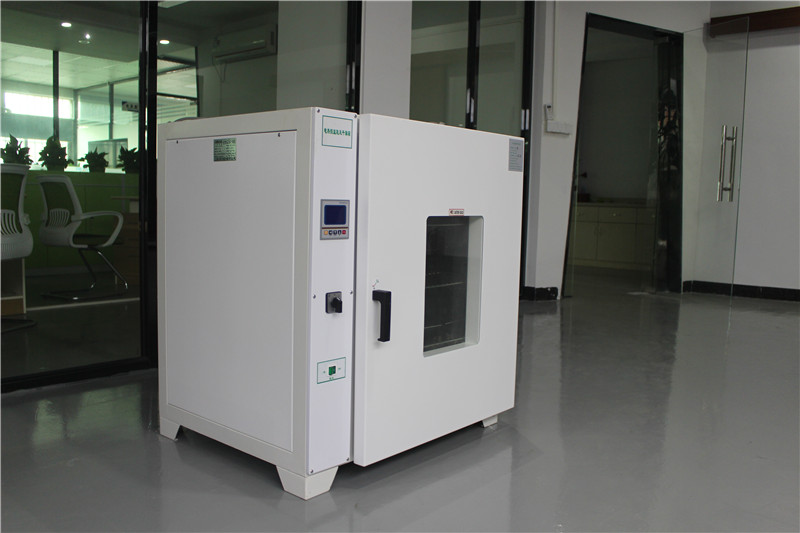 Feature of electric thermostatic drying oven
Digital temperature controller controls the temperature.

High sensitivity and easy operation.

Equipped with flexible and detachable test sample rack.
REO-50

REO-200

REO-290

REO-500

REO-600

REO-720

REO-1000

REO-1800






Temperature range

RT~300℃

Temp.fluctuation

±0.5℃

Temp.unformity

±2.0℃(50℃~100℃),±3.0℃(101℃~200℃),±4.0℃(201℃~300℃)

Heat up time

50℃~200℃ 50Minutes ,50℃~300℃ 90Minutes

W

40

60

60

80

100

120

140

160






H

35

65

95

105

100

100

120

140






D

35

50

50

60

60

60

60

80






W

61

90

90

110

130

154

174

194






H

57

131

161

173

170

170

190

210






D

67

64

64

74

74

78

78

98






Exterior material

Steel plate surface treatment by electrostatic spraying

Insulation material

glass wool

Safety devices

Non-fuse switch, over-temperature protection switch, ceramic fuse NFB

Power supply

AC220V±10% 50HZ

AC380±10% ,3 Phase 4 Wires +Ground wires